The Rosewoods Rock Star Series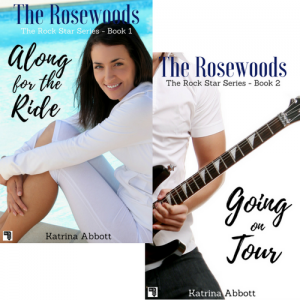 An all new Rosewoods series that follows Vanessa Capri. Check out Along for the Ride and Going on Tour for more details.
Note: The Rock Star books are companions to original Rosewoods series, but take place after it, beginning chronologically after Crossing the Line (book 10). There are some spoilers, but each series can be read independently.