Welcome to Rosewood!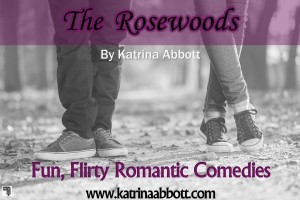 Download Taking the Reins for FREE now.
Welcome! I suspect you've arrived here because you love romantic comedies. I do, too. So much that I decided to write a really fun series about a bunch of smart girls at a boarding school for the daughters of the rich and famous. Of course, there are boys, too, courtesy of the school down the road. But enough of me talking about the books, why don't you try them out?
Get it now for FREE at Amazon, Barnes and Noble, iTunes, Kobo, or Google Play. For other retailers, get it here.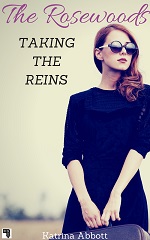 And if you want a special bonus, sign up for my newsletter and I'll send you the series prequel for free also. Just fill in the form below and once you confirm, you'll get the link. That's two books for you to try out for free. What do you have to lose?